CPSA English Skeet Referee Course at Southend Gun Club
On the 24th of February Southend & District Gun Club hosted the first Essex based CPSA course in a while. Sporting has always been a popular form of clay shooting in Essex but English Skeet is becoming more popular and as a Skeet club Southend GC was the obvious choice to host this.
The CPSA supplied Steve Williams to run the course who not only gave full explanations of the technical rules such as,
• Competition rules
• Gun loading
• Flight of the clay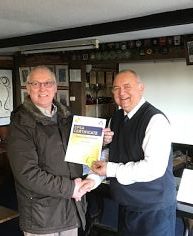 but also reminded all 8 potential referees of gun handling around a Skeet range. We were reminded of a lot of things but also learnt a lot about release triggers and competition rules.
At lunch time Southend Gun Club put on a great buffet so we were set up for the afternoons theory test and practice sessions.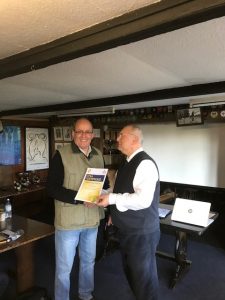 The theory test was a multiple choice test with a couple of swerve ball questions but as we had excellent tuition we all passed with a couple getting 100%. I have to say it was a bit nippy whilst doing the practical but that didn't dampen the enthusiasm and with Steve's crib cards on how to behave whilst being refereed by our fellow trainees. Happily I am pleased to say that we all passed.
A big thank you to Steve Williams for coming to Southend for the day and to Southend Gun Club for hosting the event and supplying the lunch etc.
As all of the people taking the course are based in Essex it would seem that Essex now have 8 new English Skeet Referee's. Congratulations go to
Jack Deegan, Clive Fry, Scott Jewers, Glen Defreitas, Mike (Spike) Pickett, Barry Dobbs, Brad & Tony Mihill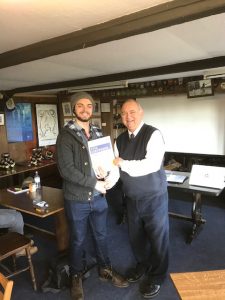 Jack Deegan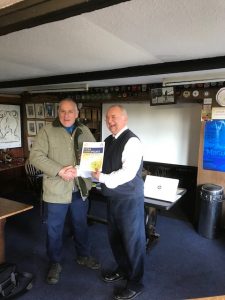 Clive Fry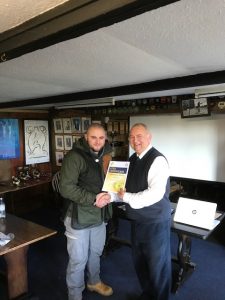 Brad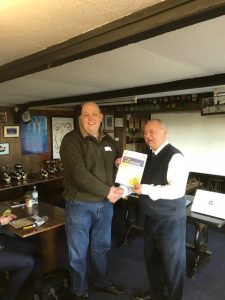 Scott Jewers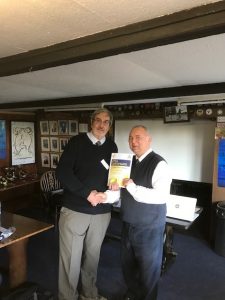 Mike (Spike) Pickett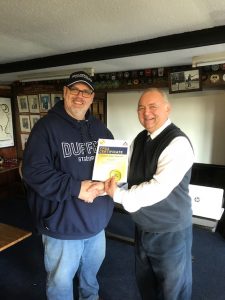 Tony Mihill
If you would like to attend a similar event you can see a list of the CPSA Courses here https://www.cpsa.co.uk/courses