Southend & DistrictGun Club
Shooting Diary
At S&DGC there is a full diary of shooting which can be found on our shooting diary page.
Welcome to the

Southend & District Gun Club

Welcome to the website of Southend & District Gun Club where we inform and celebrate clay target shooting.

Southend & District Gun Club is a members club which was set up in September 1962 and has produced many County, England and UK shooters across a wide variety of clay target disciplines.

The membership currently stands at 50 and guests are welcome but please call our secretary prior to visiting.
Every other Sunday
The club shoots every other Sunday at the well laid out ground on Ark Lane in Rochford and is run as a non-profit making club with all profits ploughed back into the club for maintenance as well as replacing equipment etc.
The clay target disciplines usually shot at S&DGC are:
English Skeet
Skeet Doubles
Olympic Skeet
Automatic Ball Trap
Sporttrap
But you can often find a mini sporting layout in the woods and also hold open shoots for English Sporting.
When do we shoot?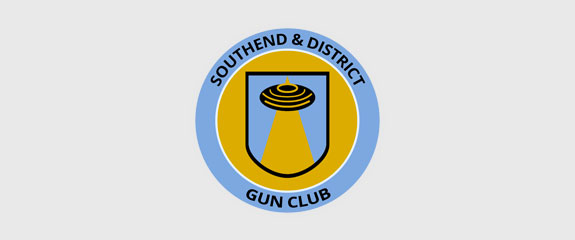 Gun Club Reception
As well as buying cartridges you will also find tea/coffe and snacks available.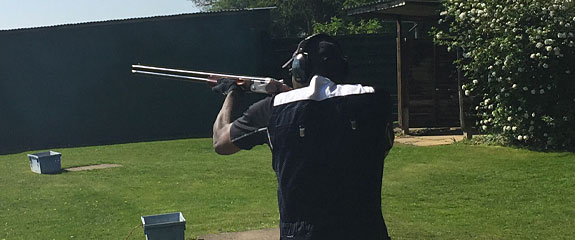 Other Activities
If you fancy a break from the shooting then there is also a pool table to show your sporting prowess or you can chat with the friendly members and take a while to check out the many years of international and Olympic shooting history on the clubhouse walls. We also have an air rifle plinking range you can use in between rounds of clay shooting.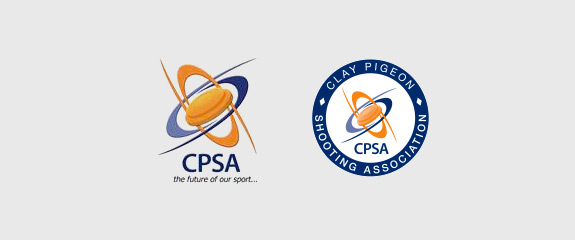 Affiliated Associations
Southend & District Gun Club is a CPSA affiliated member and so follow the rules on and off the range set out by the CPSA. This includes the requirement for you to wear ear protection, eye protection and a hat to protect your head from falling debris.
Whether you are a complete beginner or the world champion you are welcome at Southend & District Gun Club. All that is asked is that you are safe on and off the shooting ranges. We currently do not have membership openings but you may be able to come along as a guest if we have guest slots available. .
How to find us